FOR WEB DESIGN THAT WORKS FOR YOU
Your organisation needs a business-focused web design; a website built around your service and products, supported by fresh & practical ideas from a dedicated web design team.
We specialise in creating search engine friendly web pages by getting to know you, your business; and crucially, the important needs of your customers.
This information is used to construct unique, fast loading, informative content that results in high quality search engine positioning and an improved competitive edge.
Get a website that works; call The Net Effect on Sheffield 0114 251 3377.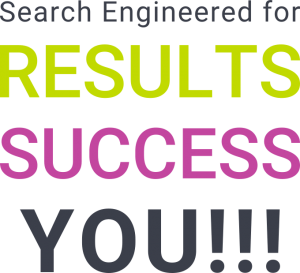 Business-focused web design
We are your team
You have found a team totally committed to website design that focuses on your core business needs.
Becoming your indispensable team for your future projects is our aim because your success is our success.
Increase your sales

Good web design begins with the foundations of your customers' needs and we build from there.
We deliver good organic position in search engines so your brand is easily found to deliver more sales.
Your web design need you
No one knows your business better than you and from you, we learn what satisfies your customers' needs.
And because you are the best you need to help us help you for great organic SERPs!
Search engine friendly
Get found with top class organic search results! Although Google didn't exist when The Net Effect was created in 1995 we were more than ready because we have *always* designed web sites with search engines in mind… from day one!


Responsive web design
Increase sales with a purpose-driven web design! We will produce a responsive design that successfully delivers your brand to smart phones, 4K smart TVs and everything else. Sell 24/7/365 with a secure eCommerce web site.
Unique web content
The content on your web site will be unique because there is no other business exactly like yours and we will import your experience, enterprise and enthusiasm into your website. Putting a ring of confidence around your online presence.


Content management
Have control of page content and news publishing, perfect for staff and colleagues to update news items, add new products or amend details on your business website. Training can be provided at our office or your premises.