Search Engine Optimisation
Organic search success relies on search engine optimisation, so you don't have to pay to be found!
Excellent organic search results
Do your best to choose a search engine optimisation company that is able to demonstrate excellent organic search results achieved on behalf of their clients.
Make sure the SEO company uses 'white hat' techniques i. e. responsible methods that Google and other search engines recommend.
There are 'black hat' techniques that can achieve short term results. These dubious techniques however risk triggering  SERPs penalties, or worse; exclusion of your site altogether from search engines' indexes.
It's the SEO you see!
Great organic search results
Over 20 years experience
Friendly and professional service
Better search engine results
Better search engine results begins with you. You are the experts of your business and we need you to teach us what we need to do to help you.
We learn about the needs of your customers and the products and or services you offer.
The knowledge we gain allows us to optimise each product and service page; designed to match the search words used to by your target audience.
Create compelling content
We will publish compelling, accurate and informative content that will earn high authority status.
High quality information on your website will create confidence in your company, product and or service.
Keep your website up to date with news, special offers, etc because the more engaging and up to date your content, the more likely search engines will promote your business.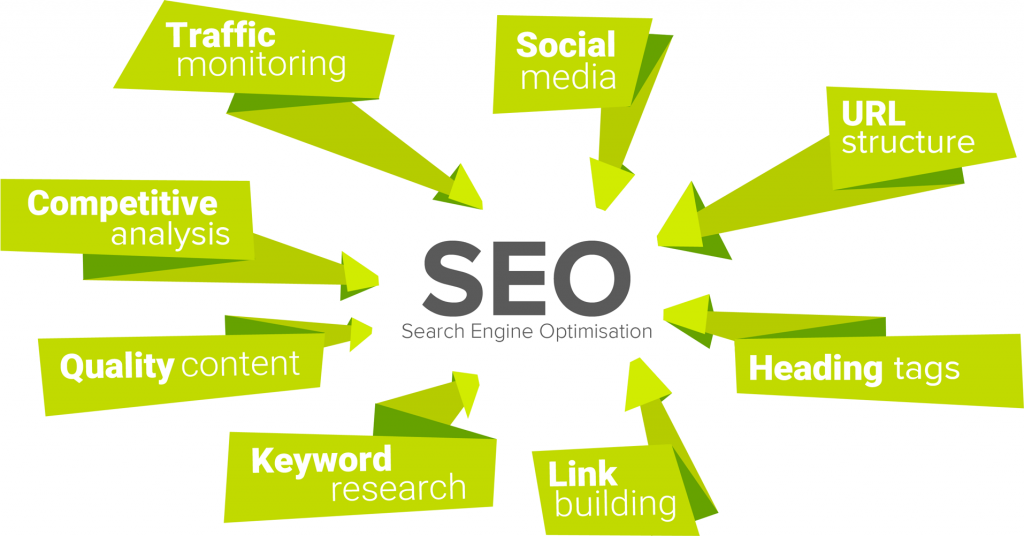 Help us to help you
We aim to deliver sales and drive growth with organic search success.
To achieve this we ask you to confidentially share*;
Information about your products and services
Your customers needs
Knowledge of your competitors
Your future business plans
This information will assist us to build your website around the needs of your customers.
*We will happily sign a non-disclosure agreement to protect you.
Want to know more about search engine optimisation?
Would you like to know more about organic search results and pay per click and what is meant by SERPs?
We frequently receive questions about search engine optimisation so it made sense to create an SEO FAQs page.
If you question isn't there then ask us and we will add it and the answer.
Social Media & Networking
Social media sites such as Facebook, Twitter, LinkedIn, Google + YouTube, Pinterest, Instagram, Tumblr and others also provide traffic.
The commercial use of social media sites depends completely on the needs of your own business and circumstances.