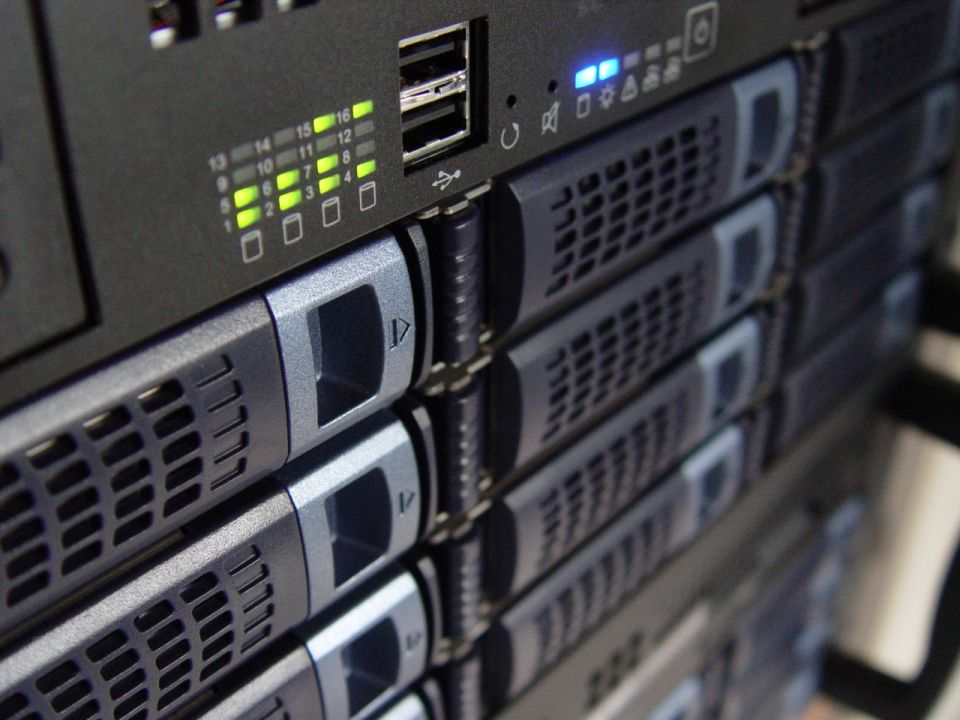 Web hosting with unlimited bandwidth
The Net Effect supplies the complete package; as well as designing and developing your website we can also host it.
Using our unlimited bandwidth, hassle-free, hosting services means we look after your website and keep it secure; leaving you free to concentrate on what you do best… running your business.
Call 0114 251 3377 today to find out more about web hosting and VP servers.
 Virtual Web Hosting
A virtually hosted website is one which a business can create an effective web presence with a small investment. Your web hosting will not only host your website but will host your email POP3 boxes and can be used to store documents you may wish to upload using FTP. We can password protect areas, allowing your customers or clients to download documents if you choose.
We use one of the UK's leading suppliers with an enviable reputation for customer support.
Unlike a number of hosting companies we offer unlimited bandwidth for both virtual private servers and our web hosting facilities without incurring any additional charge for bandwidth usage.
Virtual Servers
We offer a range of servers from 50Gb to 400Gb HDD (25Gb to 200Gb SDD); 1Gb to 16Gb memory and multi-core CPUs for faster processing. Ideal for websites requiring a large amount of space for large shopping carts, file sharing between departments or showing online video to clients. The resources of the server, such as CPU and RAM, are not shared – allowing all the resources to be focused on the processes required by your website.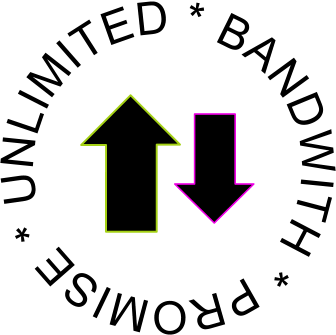 99.99% uptime guaranteed
Choice of OS & control panel
100Mbps connection
RAID 10 mirroring
Snapshot Backups
Superfast provisioning & scaling
Full root access
Free IP address
KVM virtualisation
Load Balancers
Unlimited bandwidth
Recovery tools included
Network security
Out-of-band access
FTP backup space